Not just surviving—thriving!
A gathering place for single moms to lift each other up
On Tuesday evenings, women on similar journeys have a chance to share a meal and some candid conversation. Childcare is provided, which gives everyone time to rejuvenate while listening to a speaker, getting spiritual encouragement, or doing a craft together while sharing struggles and victories as single parents. Evenings are often filled with laughter, sometimes tears, and always inspiration to thrive!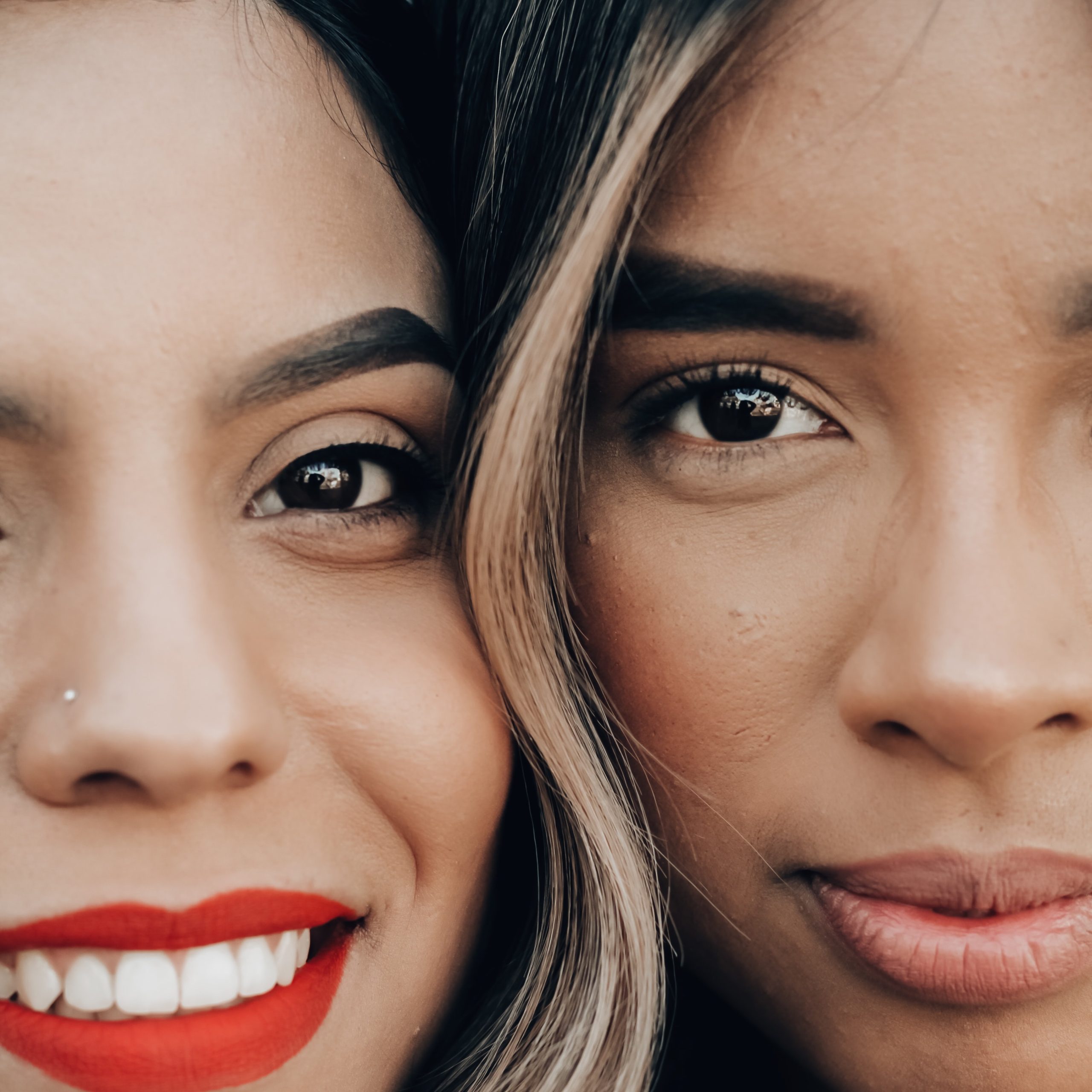 Backgrounds, experiences, and ages may differ, but everyone shares a common thread: being a single mom. These moms and mentors empower, equip, and inspire each other to thrive!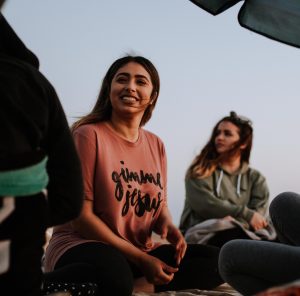 Meetings are on Tuesdays at 6 PM while local schools are in session. Everyone eats a prepared meal together, then kids go to supervised activities while the moms gather in a group until 8 PM.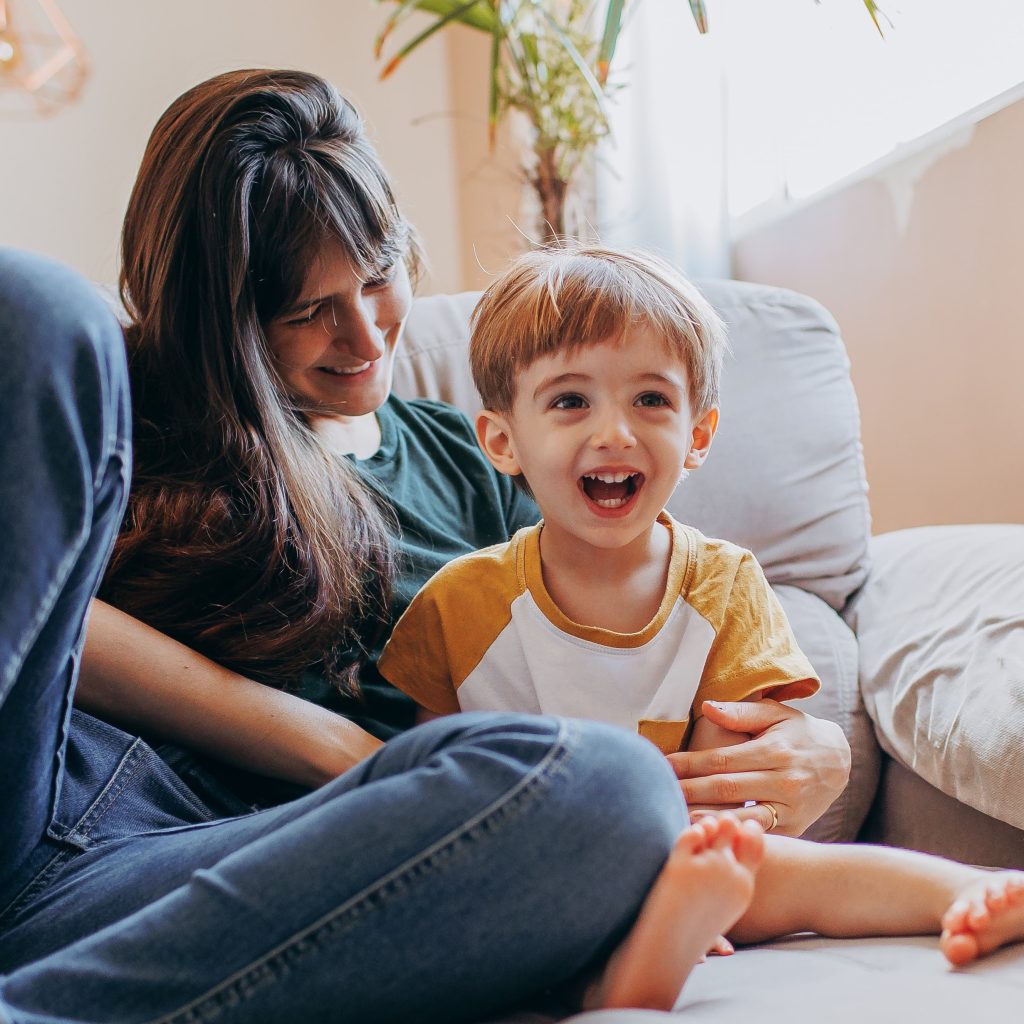 Kids of all ages are welcome
School-aged children can join our kids' gathering, with games, theme nights, music, and more. Trained and screened volunteers are on hand to watch little ones. Quiet study spaces are available.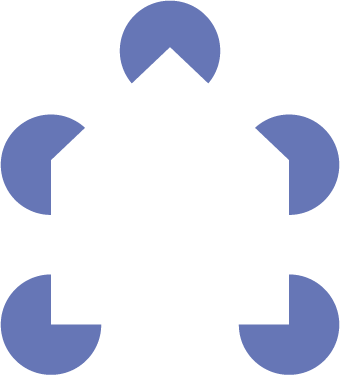 Interested in this service?
great! support is just a click away.
"That first night I was greeted with immense warmth by women who would soon become mentors in my life. At the time I felt deeply alone, and strained financially, emotionally, and relationally. I just needed community—someone to understand the struggles I faced as a single mom. At a friend's recommendation, I decided to give this group a shot. Sitting with these women, for the first time, I heard "me too" and knew I wasn't alone. Now I'm able to exhale for a few hours each week, knowing my daughter is cared for, and I can care for myself and be cared for—and be poured into."
– Erin McGinn
Encouragement from other moms
"It's a safe place to share my struggles"
"I don't feel alone anymore"
"They have been there for me in the most difficult situations"
"I have made friends for life"