Guidance and support with the legal system
Low-cost legal aid for those in need of affordable advice
No one should have to navigate the legal system alone. But too often, everyday Americans cannot find—or afford—basic legal help. HOPElegal is a volunteer team of licensed attorneys and support staff who provide professional legal guidance at extremely low cost. Consultations are available in person or online. Whatever legal challenge you face—housing or a contract, immigration or guardianship—we are here to help you resolve it.
Our attorneys cannot represent you in court or assist with criminal matters, except those related to criminal records or prisoner reentry.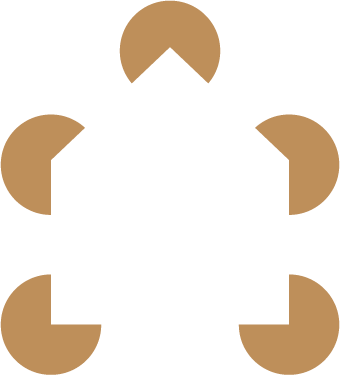 Interested in this service?
great! support is just a click away.
Scheduling your first legal session
For a $30 fee, we offer 30-45 minute consultations with a licensed attorney. After hearing your story, the attorney and support team will develop a legal strategy for you to pursue then follow up with you in a few weeks to check your progress. Here's what else you need to know:
If you have multiple legal issues, each will require its own paid appointment.
Follow-up sessions on the same matter will not require additional payment.
Let us know if you cannot afford the $30 fee. The Hope Center is sometimes able to cover part of the cost.
Fees go to our partner organization, Administer Justice, to pay for volunteer training and support, software, and insurance.
HOPElegal serves all people regardless of race, religion, gender, immigration status, or sexual orientation.
Spanish language interpreters are available. Those who do not speak English or Spanish are encouraged to bring a multilingual friend or relative to translate.
HOPElegal currently sees clients on the third Saturday of each month from 9 a.m. to noon.
Book your session below or call 855-818-4554.
Our seasoned attorneys can provide guidance on a range of issues, including:
Family law
Housing
Evictions
Contracts
Wills
Guardianship
Criminal records
Criminal reentry issues
Consumer problems
Immigration
Employment
Are you an attorney or do you know someone who is? We're looking for qualified volunteers to join our legal team so we can serve even more people!