The mightiest hands lift each other up
Our crew of carpenters and handymen are standing by, ready to help.
Home repair projects cannot always wait until the budget allows. We get it. That's why The Hope Center is committed to helping homeowners whenever possible with essential home repairs that are financially out of reach. Our crew will assess the project and handle the work after giving guidance to the homeowner on the right materials to buy for the job.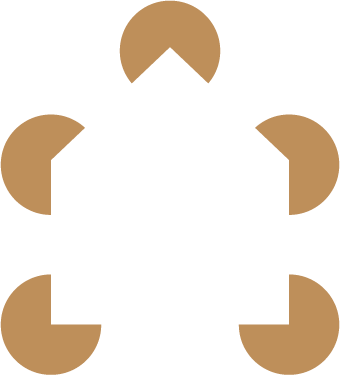 Interested in this service?
great! support is just a click away.
Do you or someone you know need a home repair?
Tell us what needs fixing. Someone from our team will be in touch to schedule a visit so we can determine if it's a project we can handle. If so, we'll schedule the work. Not every request will be within our skill set, but we promise to help when we can! Just a heads up: we love to volunteer our time and talent, but we usually ask homeowners to cover the cost of materials.
We're willing to consider any job, big or small. Here are some examples of projects we can handle.
Basic plumbing
Electrical repair
Roofing/gutter repair
Deck repair
Yard cleanup
Installation of handicap accessibility
Drywall demolition/repair
Door/window replacement
Fence repair
Appliance installation
Flooring repair/replacement
Siding repair
Painting
Handy with a hammer? Proficient at plumbing? Whether you're highly skilled or willing to learn, we could use someone just like you! We are a team of volunteers who cherish the camaraderie that comes from working together to serve others. Drop us a line and we'll keep you posted as jobs come up. For each project, we'll include a skill-specific list of volunteers needed. Pitch in as often as you like.