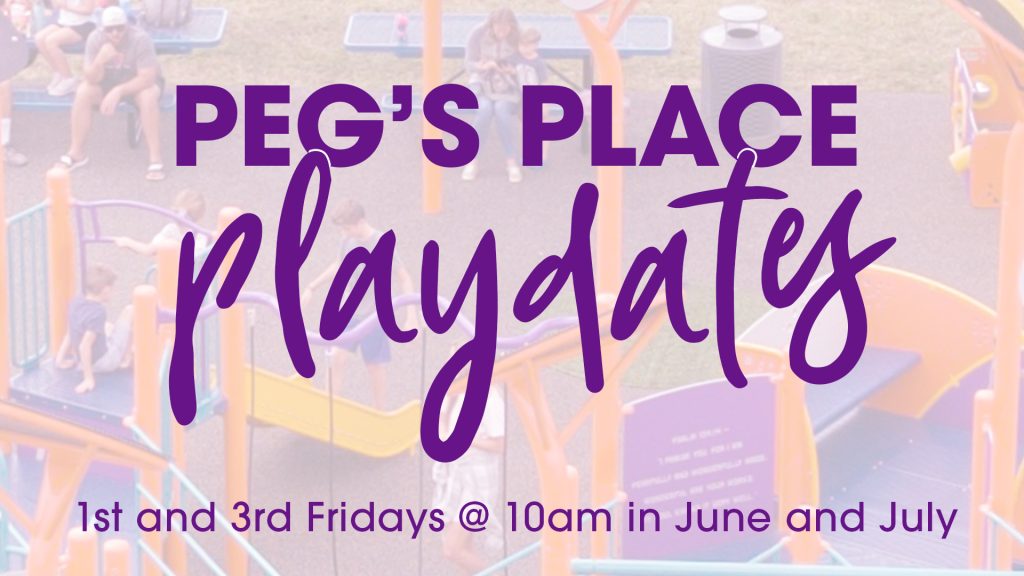 1st & 3rd Fridays
10:00A – 11:30A
Let's meet at the park! On the 1st and 3rd, Fridays of the month June & July 10-11:30am, we will meet for a time of community & Connections while the children play. Please note this is not a drop-off event. Don't forget to BYO snacks!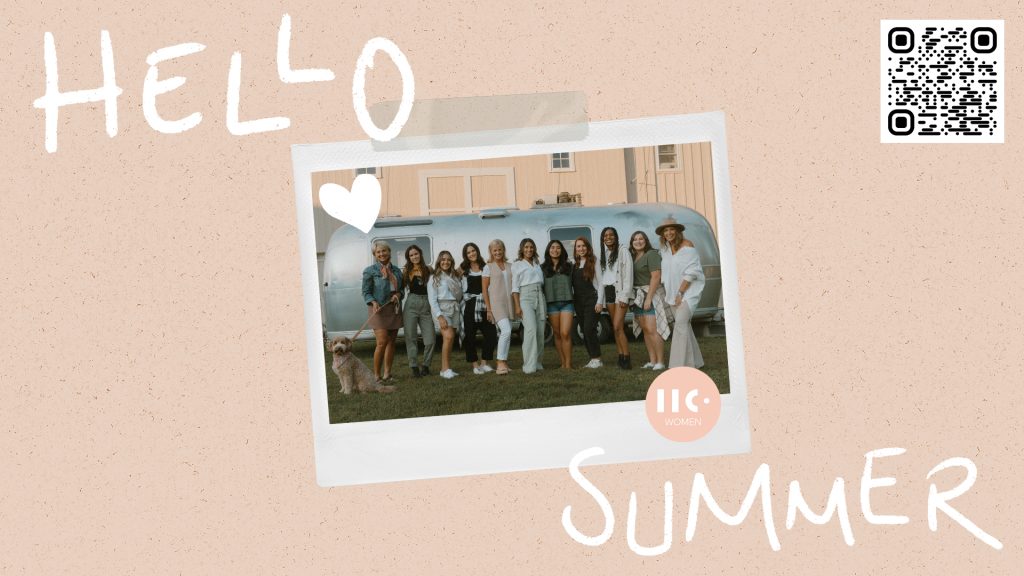 Beginning Wednesday, June 7
Join us this year for our Women's Summer Socials. These socials are hosted by women at the Hope Collective at their homes. This year we have 7 socials. This is a great opportunity for community, connection and of course food! Make sure you check out the dates and join us this summer.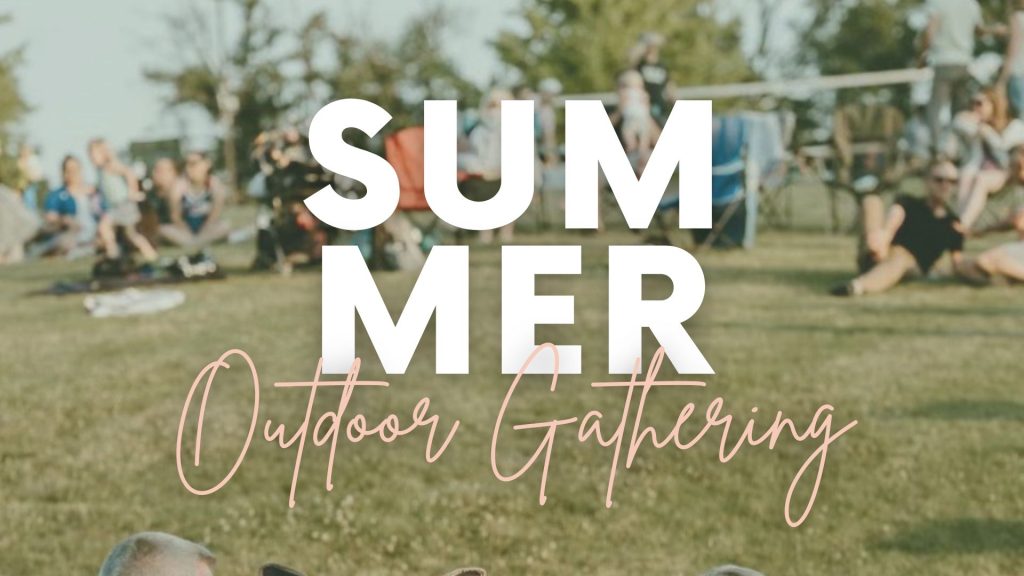 SUMMER OUTDOOR GATHERINGS
Wednesday, July 26
6:00P-8:00P
Join us for food, free dessert, live music, and other activities for the whole family! This is a great opportunity to bring a friend or neighbor to meet our community. Mark your calendars for this summer's last gathering. See you there!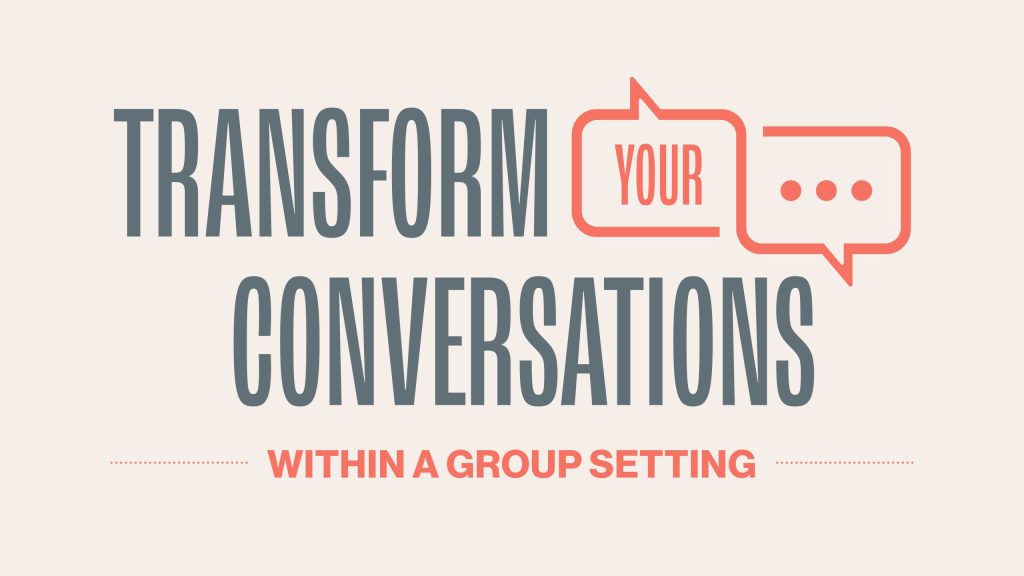 Transform YOUR Conversations within a group setting
Sunday, August 6
5:30P-8:30P
This Transform Your Conversations training is all about enhancing your communication skills and elevating your interactions within a group environment. Whether you're leading a team, participating in meetings, or engaging in small group gatherings, you'll gain the tools and techniques needed to create a safe and supportive atmosphere.