Join the journey to freedom, healing, and purpose
Our Monday night HOPErecovery meetings are for anyone seeking freedom from hurt, pain, or addiction of any kind. This Christ-centered, twelve-step program is not only for those struggling with substance abuse but with anger, codependency, addiction to food, sex, relationships, or gambling. Whatever is negatively controlling your life, you will find a community here that wants to help you discover who you were truly meant to be. Meetings begin at 6:30 PM.
Americans struggle with at least One addiction
of American adults experienced symptoms of anxiety or depression during the pandemic
Drug overdose deaths have more than tripled since 1990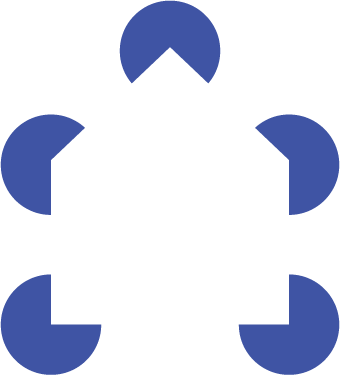 Interested in this service?
great! support is just a click away.
If you struggle with any of these, know there is a place for you here. Our meetings are entirely confidential. Members use first names only.
Abuse
Shame
Rejection
Sexual Abuse
Control
Fear
Anxiety
Pride
Self centeredness
Judgment
Perfectionism
Disordered eating
Codependency
People pleasing
Despair
Pornography
Dysfunction
Adultery
Anger
Unworthiness
Interested in joining a Recovery group?  Just show up at 6:30 on a Monday night.  Registration is not required.  Questions?  Click the button below to send a completely confidential email to Lucas, our leader.
NEED CHILDCARE DURING YOUR MEETING?
Childcare is available during our meetings. Your child/children just need to be pre-registered.
God, grant me the serenity to accept the things I cannot change, the courage to change the things I can, and the wisdom to know the difference.
Living one day at a time, enjoying one moment at a time; accepting hardship as a pathway to peace; taking, as Jesus did, this sinful world as it is, not as I would have it; trusting that You will make all things right if I surrender to Your will; so that I may be reasonably happy in this life and supremely happy with You forever in the next.