Flipping the script on foster care
Keeping children safe and families together
HOPEfoster is a whole family experience, not a separation. This is not state-run foster care—this is radical hospitality for families in crisis. That's what we provide through our network of host families, who stand ready to open their homes to care for children whose parents or guardians find themselves faced with unmanageable circumstances. Keeping children safe and out of foster care is not our only priority. We want to see families healed and families reunited. So we surround parents with compassionate community, practical support, and encouragement to stay engaged with their child, even as they navigate their challenges.
*National figures, Safe Families for Children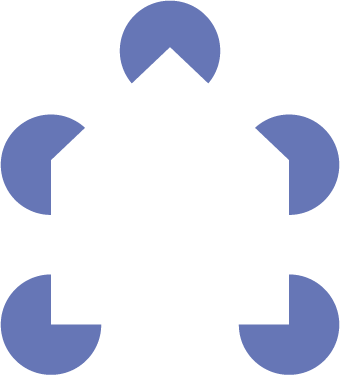 Interested in this service?
great! support is just a click away.
Put your passion to protect children and preserve families to work! There are so many ways to make a difference. Mentor a family in crisis. Equip parents with resources they need. Be a support system for host families. Or host a child in your home.
Connect with us to learn how you can help support a family.
Suzy wanted to make an impact in the lives of children despite a hectic schedule and living alone.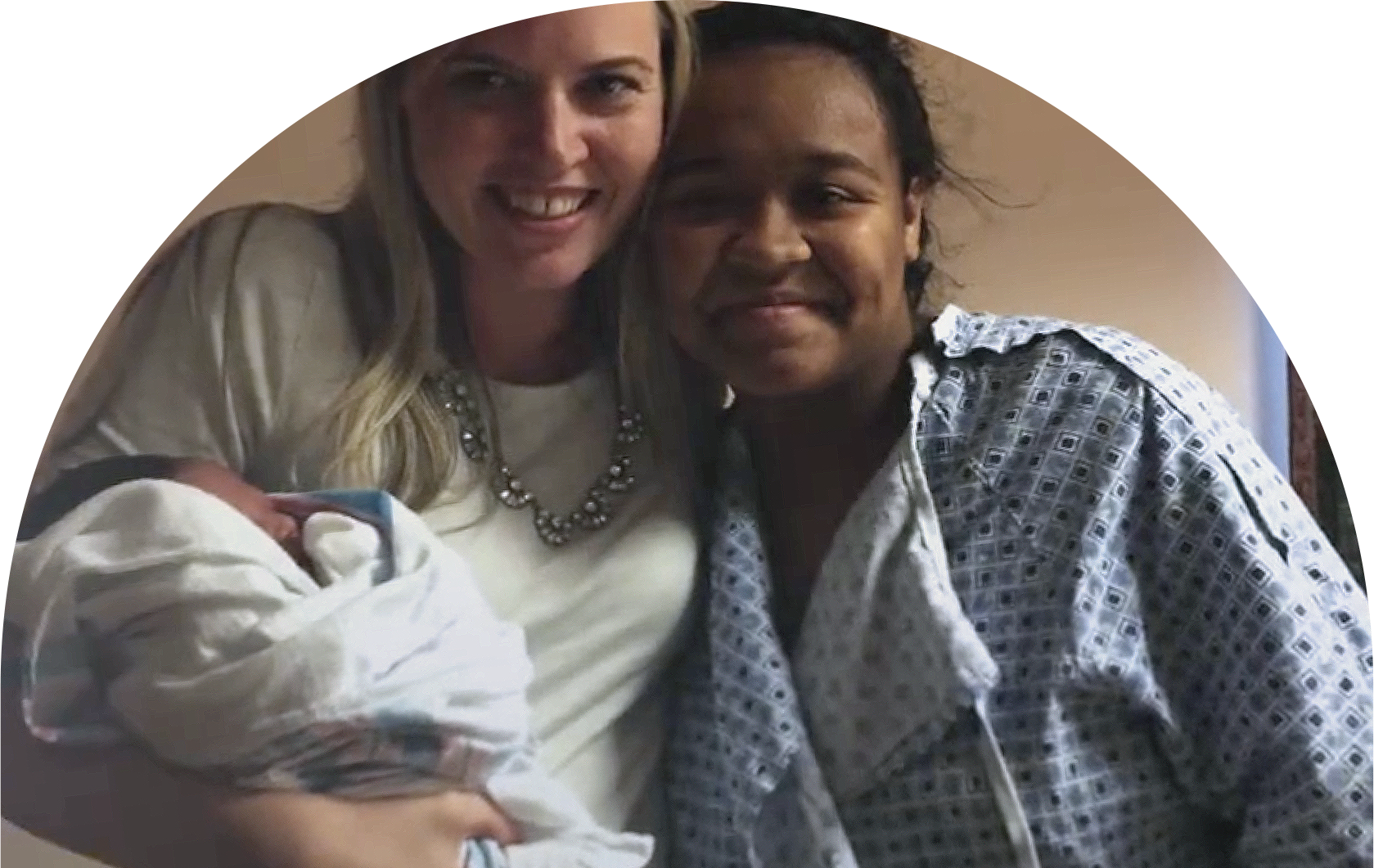 I've always had a passion for children and for adoption. I've wanted to adopt since I was like 12 years old. It always seemed like it'd be something I'd do when I got married. And then one night I was in 1 Corinthians 7, which was talking about marriage and singleness.
Paul said what a blessing it is to be single. He states "only let each person live life, according to which God has called them." And I felt like at that moment, God was saying, this is where I've called you to now. I want to use you in vulnerable children's lives now. You're not in a perfect place in your life, but I don't need perfection to be able to use you.
Being single, working full time doesn't look like the perfect opportunity to take care of vulnerable children. But it was what God had called me to, and I knew that he would provide.
The first baby I cared for was a three-day-old baby boy named Armani. My Safe Families coordinator asked me, "Are you overwhelmed?" I'm like, "Well, yeah, I just got a newborn baby that I'm bringing home." She replied, "Just let us know what we can do for you." And by the time I got home that night I had formula and onesies, diapers, wipes, dinner, all brought to my house. I was able to care so well for this incredible newborn that was placed in my care.
These families have changed my life. They have shown me what true, unconditional, selfless love is.
"It's about the whole family… the mom, dad, and the children You're in relationship with the whole family, not just the child."
"I needed to go into a mental health facility because I had postpartum depression after I had my daughter, so a host family kept her for about a week. Even after they brought her back they checked up on me and we've never stopped being in touch with each other."
"There may be a family who needs help and they just lack support, community and resources. They voluntarily come to this program and say "I need help"
"I'm a mom with 2 children and we fell on hard times. My children went with a host family––at that time I was living in my car. Every day I was filling out applications to get a job and I got a job. I was able to get into a shelter and was reunited with my children. Within 3 weeks I found a house."