Sharing food and hope with our neighbors
Serving thousands of local families, one Saturday morning at a time
Guests can expect to find a wide selection of fresh and shelf-stable items to keep their kitchens stocked, as well as herbs and veggies harvested weekly from our farm. The vibe is welcoming, the volunteers are friendly, and the coffee and doughnuts are in no short supply. ¡Hablamos español también!
We love to connect with our pantry guests to find out how else The Hope Center can make a difference in their lives. Serving people is our privilege!
pounds of food distributed yearly
Languages spoken by volunteers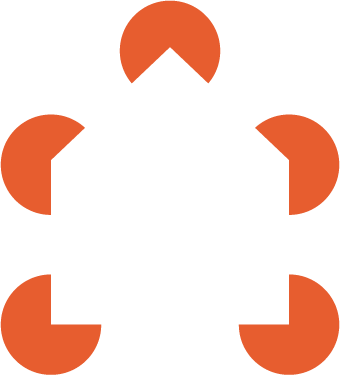 Interested in this service?
great! support is just a click away.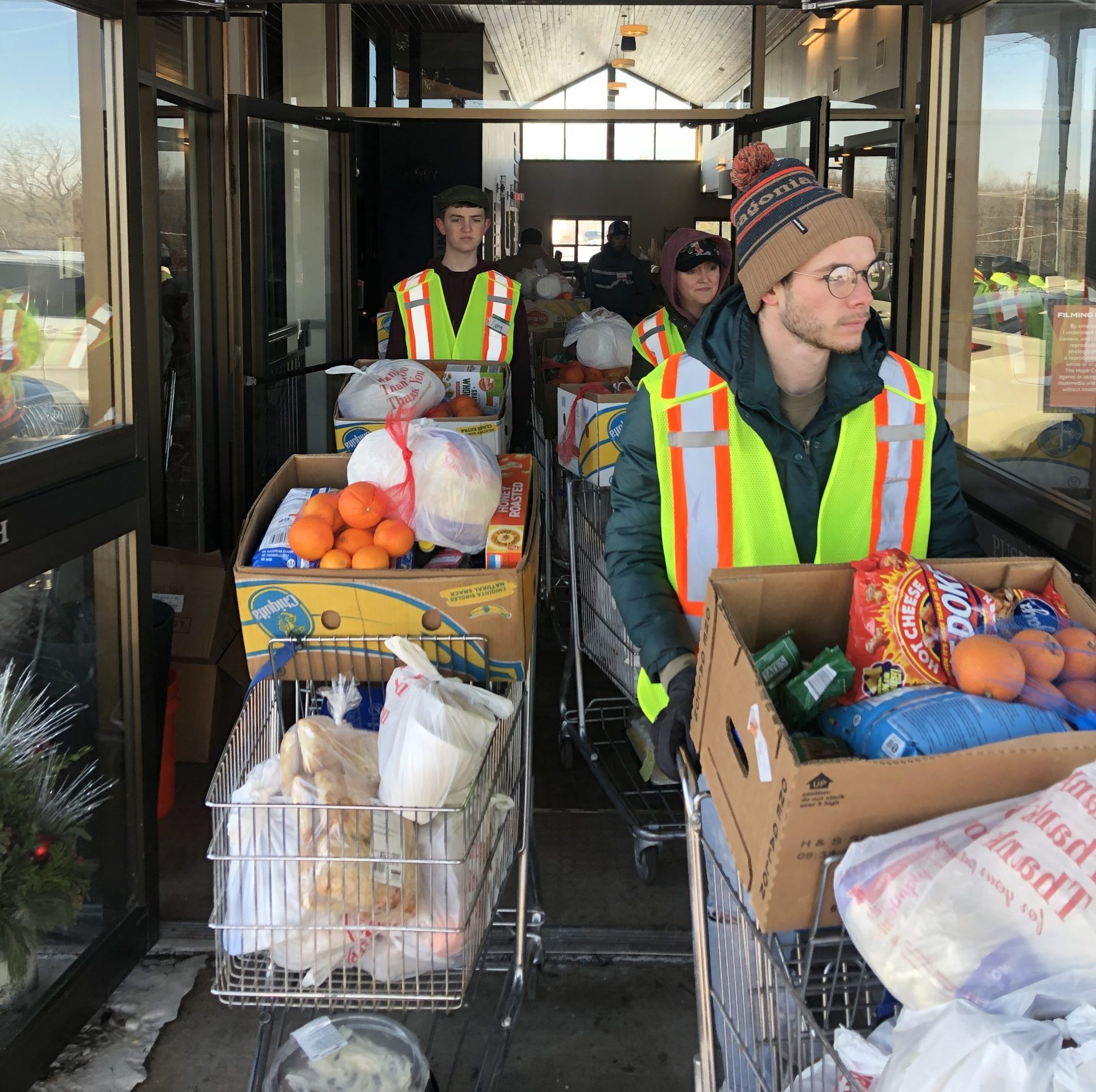 The Hope Center food pantry is open Saturdays at The Hope Collective located at 23153 West Miller Road in Lake Zurich. Doors open at 8 AM., shopping starts at 9 AM. Guests are greeted and given a number reflecting their place in line. Identification is required.
Our food selection changes from week to week but generally includes meat, dairy, bread, produce, snacks, canned goods, pet food, and cereal. Feminine hygiene products are also available. Diapers are distributed the fourth Saturday of every month to guests who register. Volunteers are on hand to help shoppers and load groceries into vehicles.
"​​It's an amazing team to work alongside, and I love building friendships with our regular shoppers. Starting Thursdays, I help set up the food pantry. On Saturdays, I work with the fresh herbs and vegetables, and it always seems to bring an excited smile when I tell shoppers these came straight from HOPEfarm. The Bible tells us in 1 Peter 4:10, 'As each has received a gift, use it to serve one another.' What a great reminder! I have a servant's heart and love serving at our food pantry."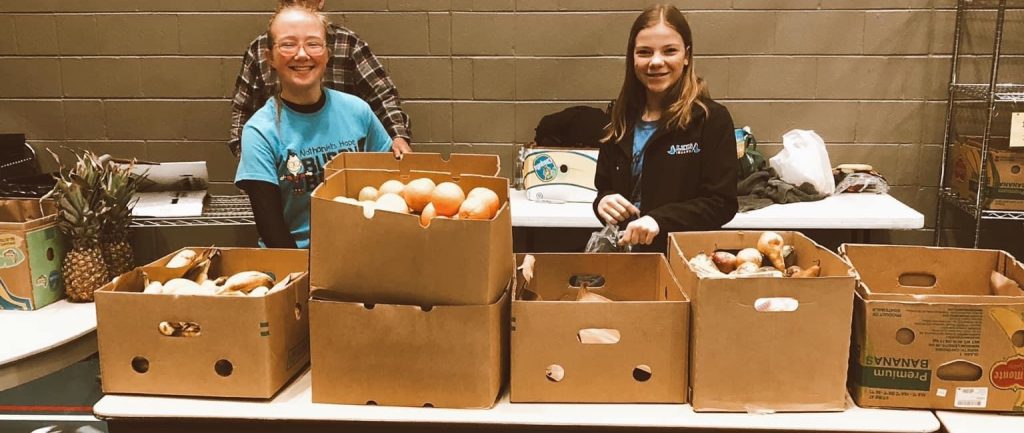 Many hands make light work, right? Well HOPEpantry is a busy and growing operation, and we can use all the hands we can get! We'd love for you to join us on Fridays from 8 to 9:30 AM to help sort deliveries and set up the pantry. Additional help is needed on Saturdays from 8:30 to 11 AM to sort final deliveries as well as greet and assist guests.